At Hicaliber, we understand the importance of staying ahead of the competition in today's digital landscape. Our team of experts is dedicated to providing cutting-edge solutions that help businesses, marketing departments, and agencies increase their online presence and drive sales.
Our digital web, software, and marketing solutions are designed to help your sales teams reach new heights. We specialise in CRM integrations using industry benchmark CRM's and email nurture programs in HubSpot. Our easy-to-use, state-of-the-art websites are designed and built with a consumer conversion focus, ensuring that your customers have a seamless and enjoyable experience.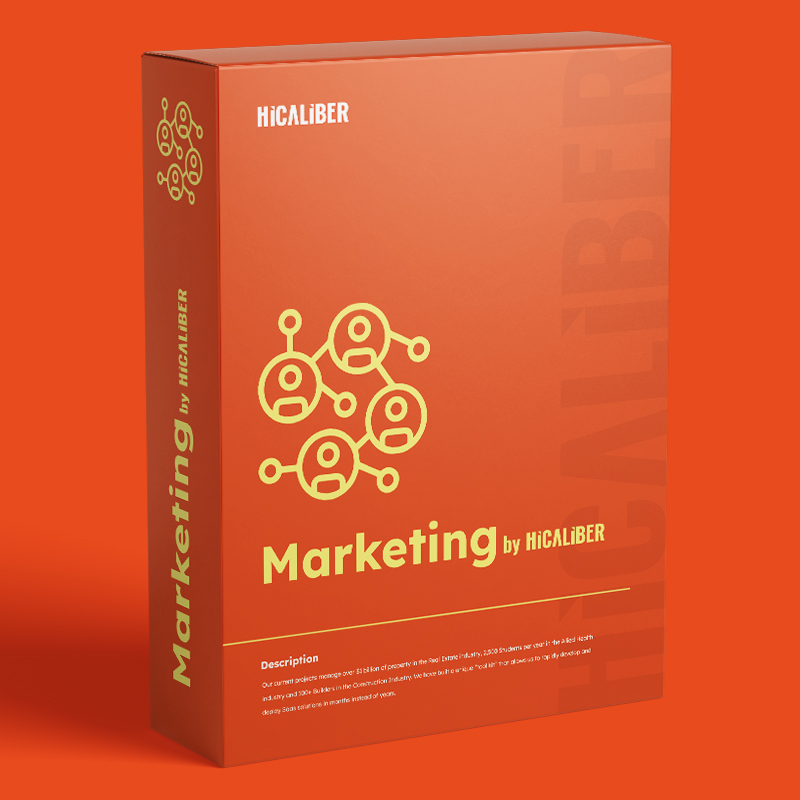 We also offer new products like Connect by Hicaliber, which can translate voice to text on sales calls and assign them to contacts in your CRM. This innovative technology helps sales teams to stay organised and on top of their leads, resulting in increased conversions and revenue.
Our product, Vision by Hicaliber, empowers brands to have oversight of their digital marketing analytical performance and cross-reference with sales results. This powerful tool allows brands to track their online performance, identify areas of improvement, and make data-driven decisions to optimise their marketing strategy.
So if you're looking to take your business, department, agency, or team to the next level, Hicaliber is your must-have business partner. With our experience, tools, and integration capabilities, we can help you stay ahead of the competition and drive sales in today's digital landscape. Contact us today to learn more about how we can help you achieve your business goals.